About the Nesbitt Research Team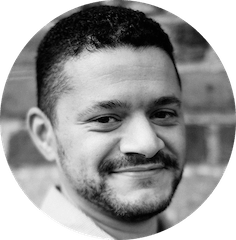 Allen Nesbitt
Founder and CEO
A native Kansan, Allen Nesbitt is the CEO of Nesbitt & Parrinello, Inc., and a managing director at Nesbitt Consulting. Allen has 16 years experience in research consulting on projects to $200M. He has advised NGOs, the intelligence community and senior government officials on research projects, business processes, cloud Donor Relationship Management systems and ultra-high-net-worth donors. Allen's proudest moments were building teams that led to lifelong friendships.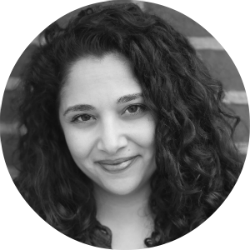 Cristina Parrinello
Partner and President
Cristina advises corporate and political leaders on research, public policy and cyber security. She acts as a senior consultant to local, state and federal campaigns. She has worked with Am Law 50 law firms and Fortune Global 500 companies. As the leader of our cyber security practice, Cristina directs skilled teams in advanced counterintelligence strategies to deal with threats in complex environments.
Megan Kay
Senior Research Associate
Megan graduated from the Pennsylvania State University with a BA in International Relations and has worked at the National Organization for Women, the White House, and Hillary For America.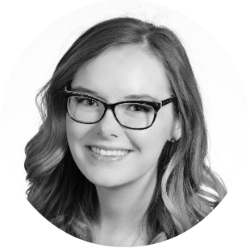 Rachael Salisbury
Senior Research Associate
Rachael is a graduate of the London School of Economics' Gender Institute Masters program and a proud UC Davis Aggie. She has worked for the Democratic National Committee and Mercury Public Affairs.